Proof of Concept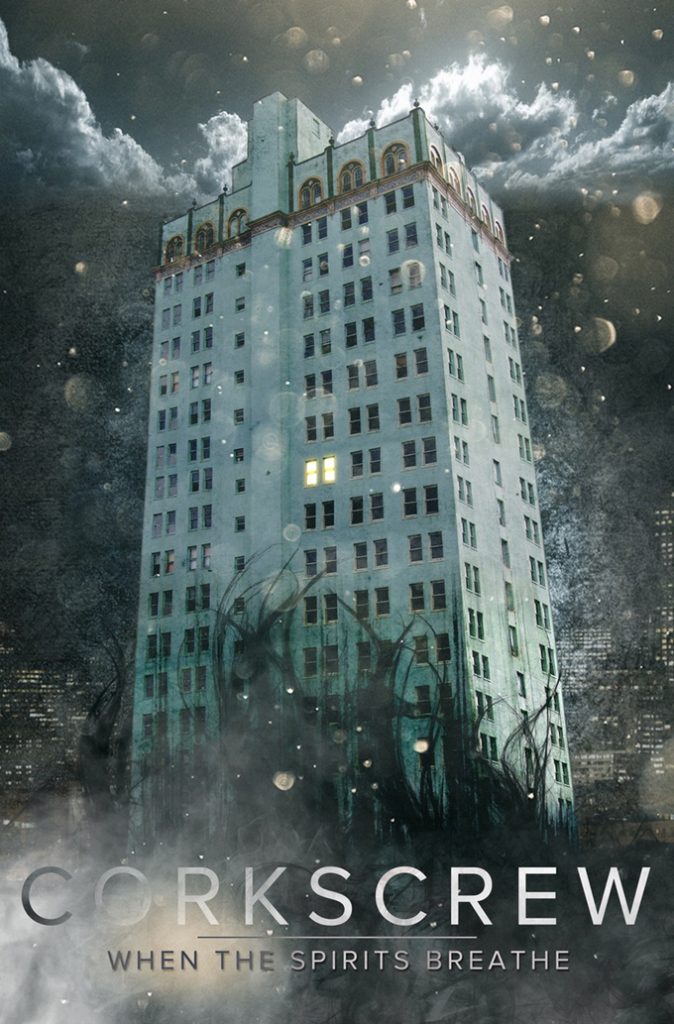 In this BTS we are blocking and working with the talent to help him understand motivation and what he's doing in this scene. We couldn't film this scene in the Grand Hotel because it is pretty much destroyed in the hotel rooms and hallways. Since they are remodeling this building in real life it's in bad shape.
So this location is downtown a few blocks from the hotel and is the proper age for the building. The rooms are tiny and so we had to shoot from different angles. The great thing about shooting and capturing a story is that it's pure creativity and that is what helps you deal with unchangeable circumstances.
There was no AC up there either and being in Florida without AC is not fun. It was a great shoot at this location and the crew worked hard. What else can you ask for? Not much other than more budget.