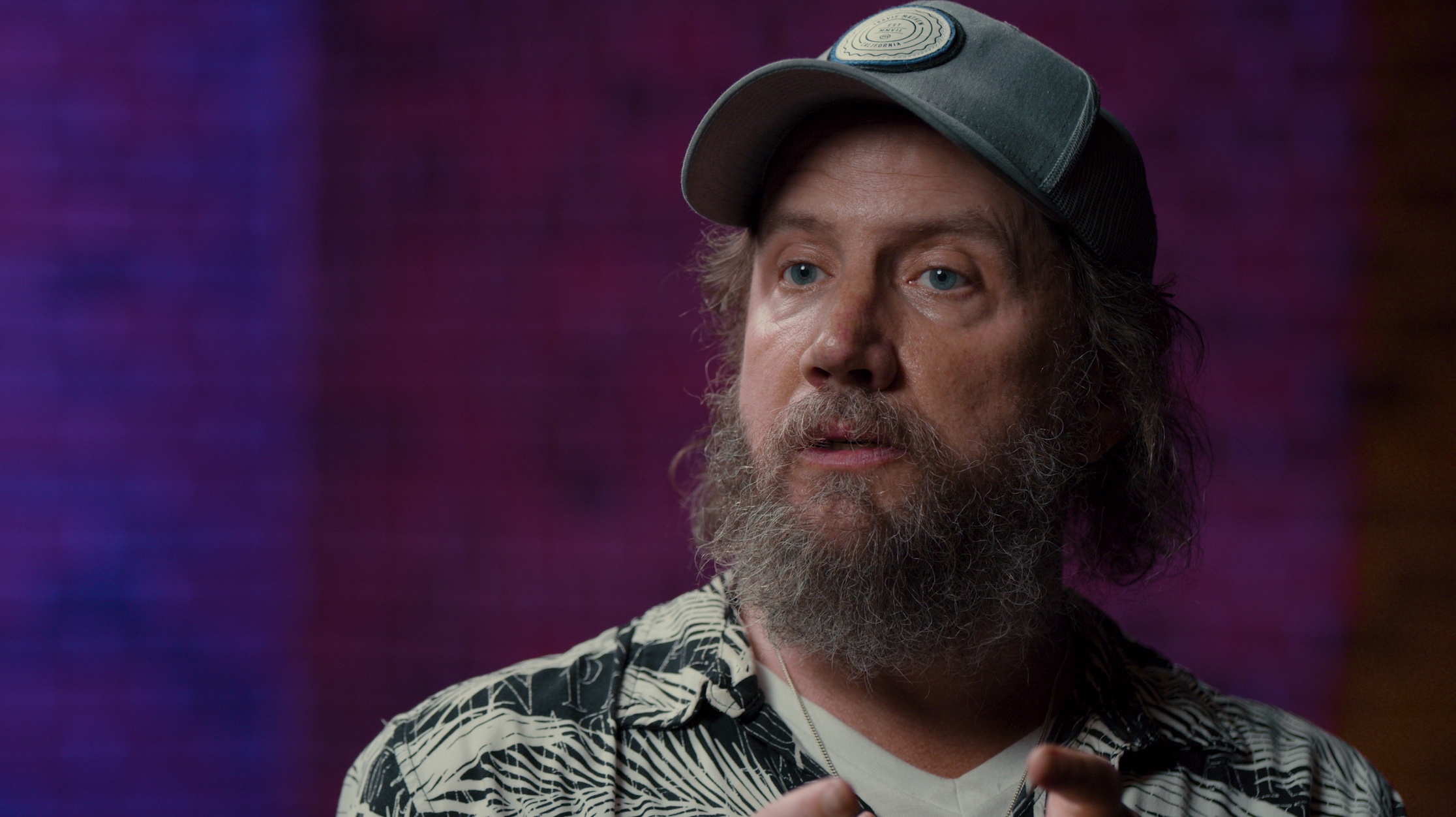 work underway!
Documentary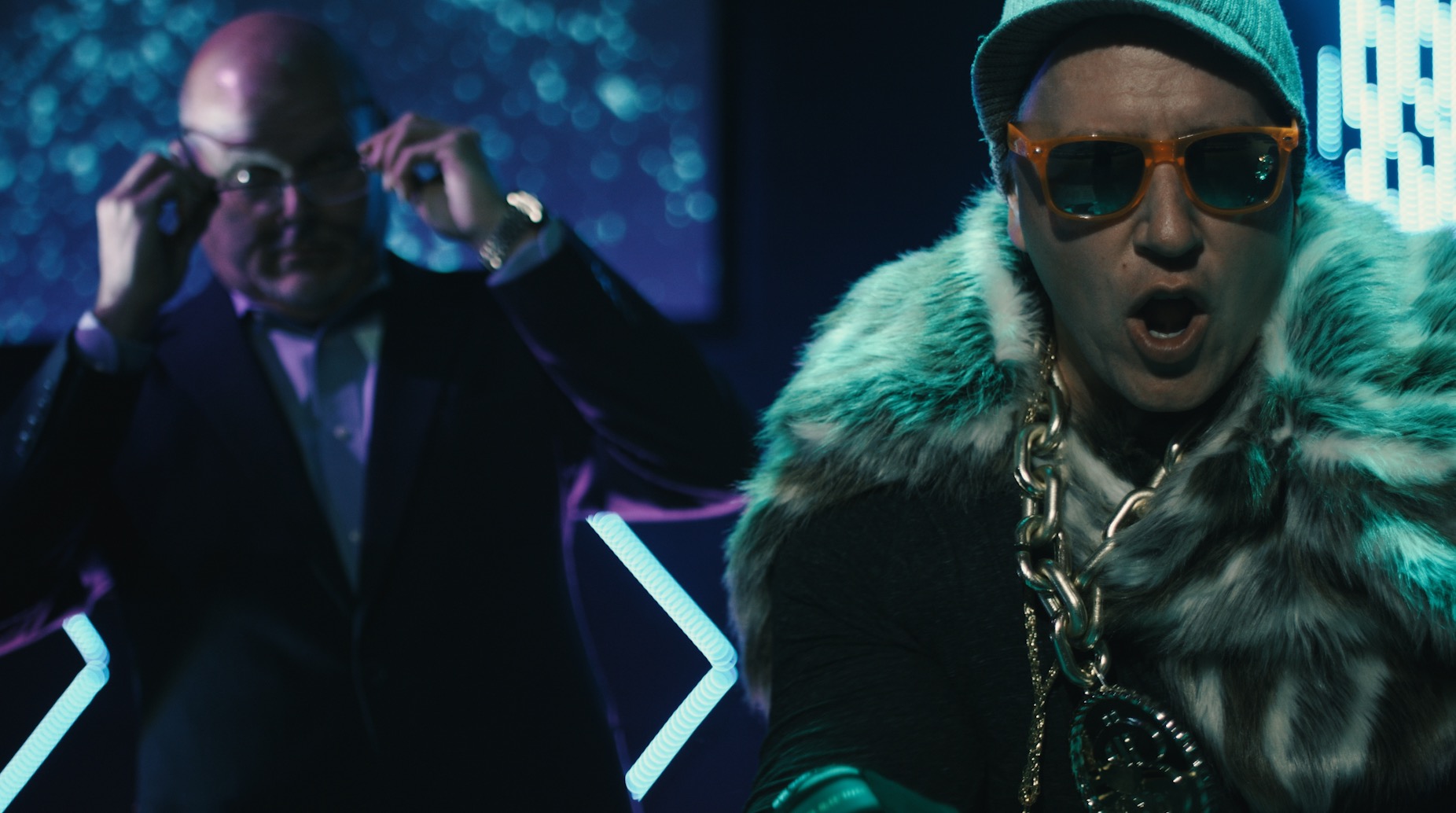 full service production!
Contact Us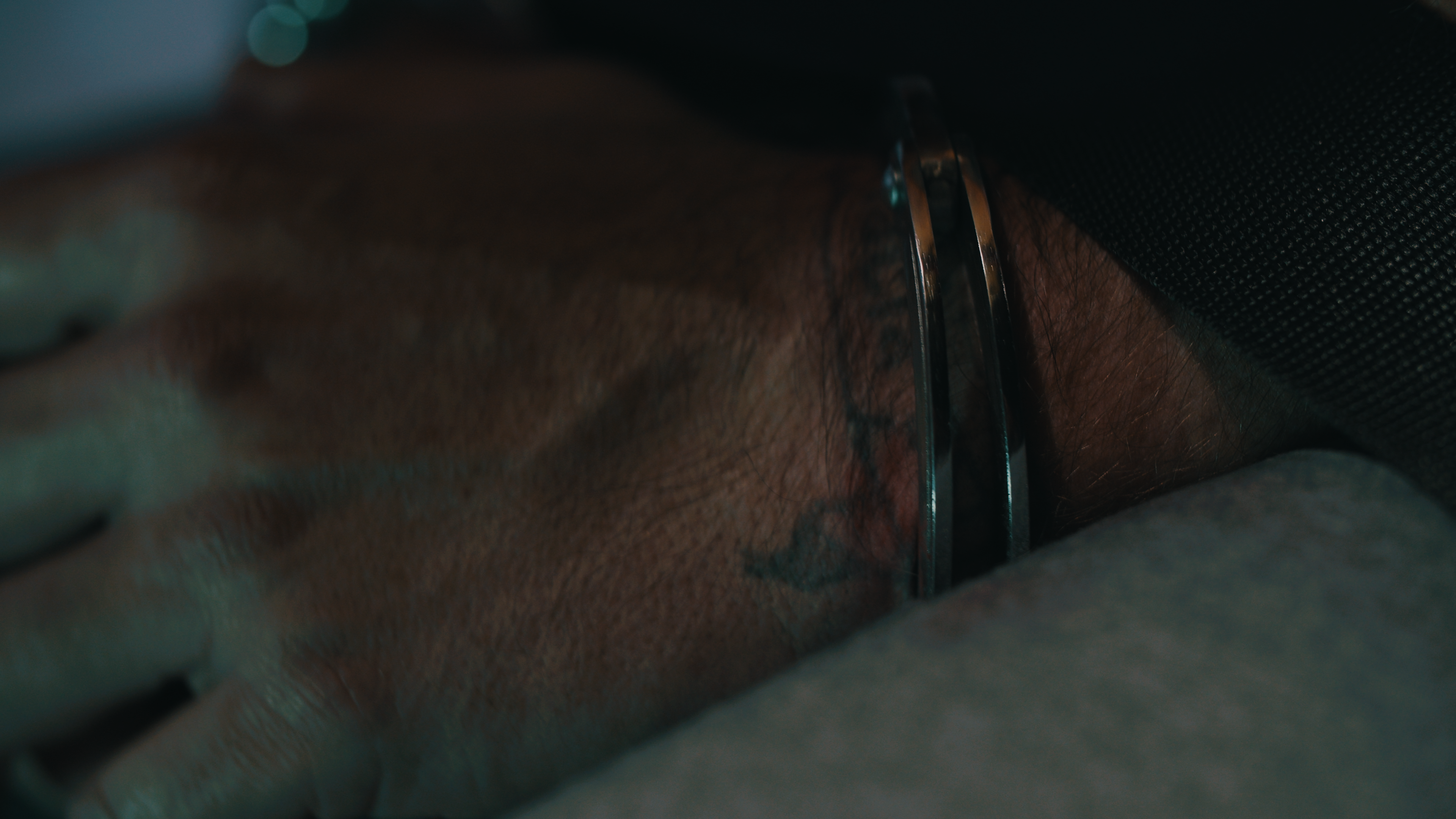 We Can Help
how competitive video has become
We understand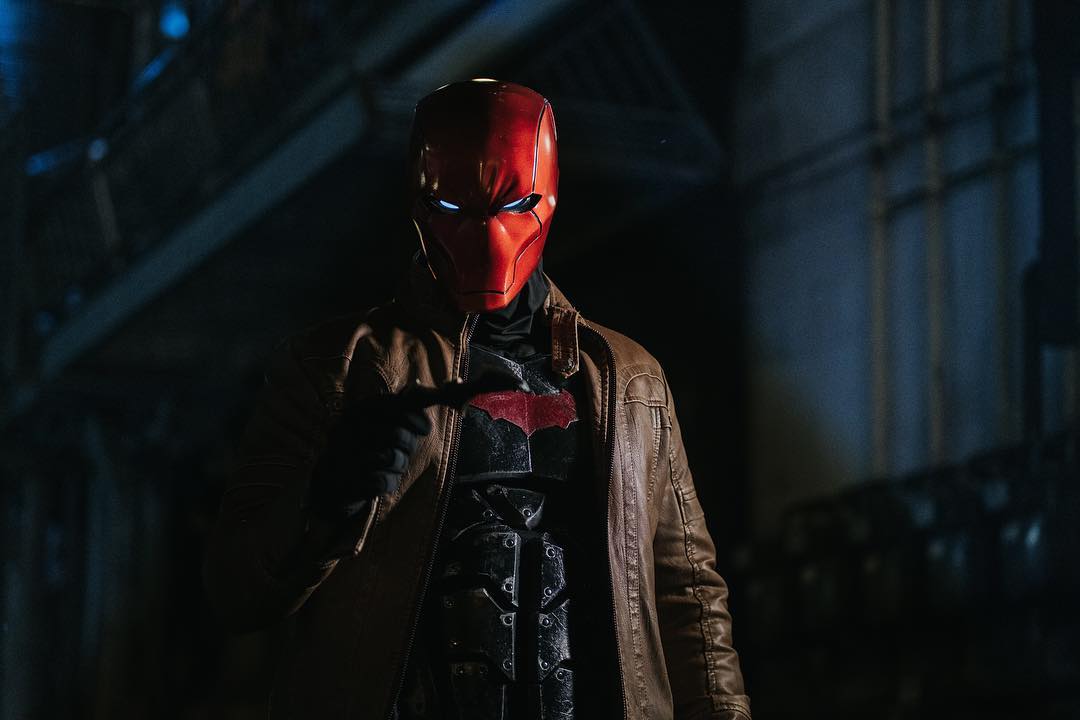 What are we up to?
Follow Us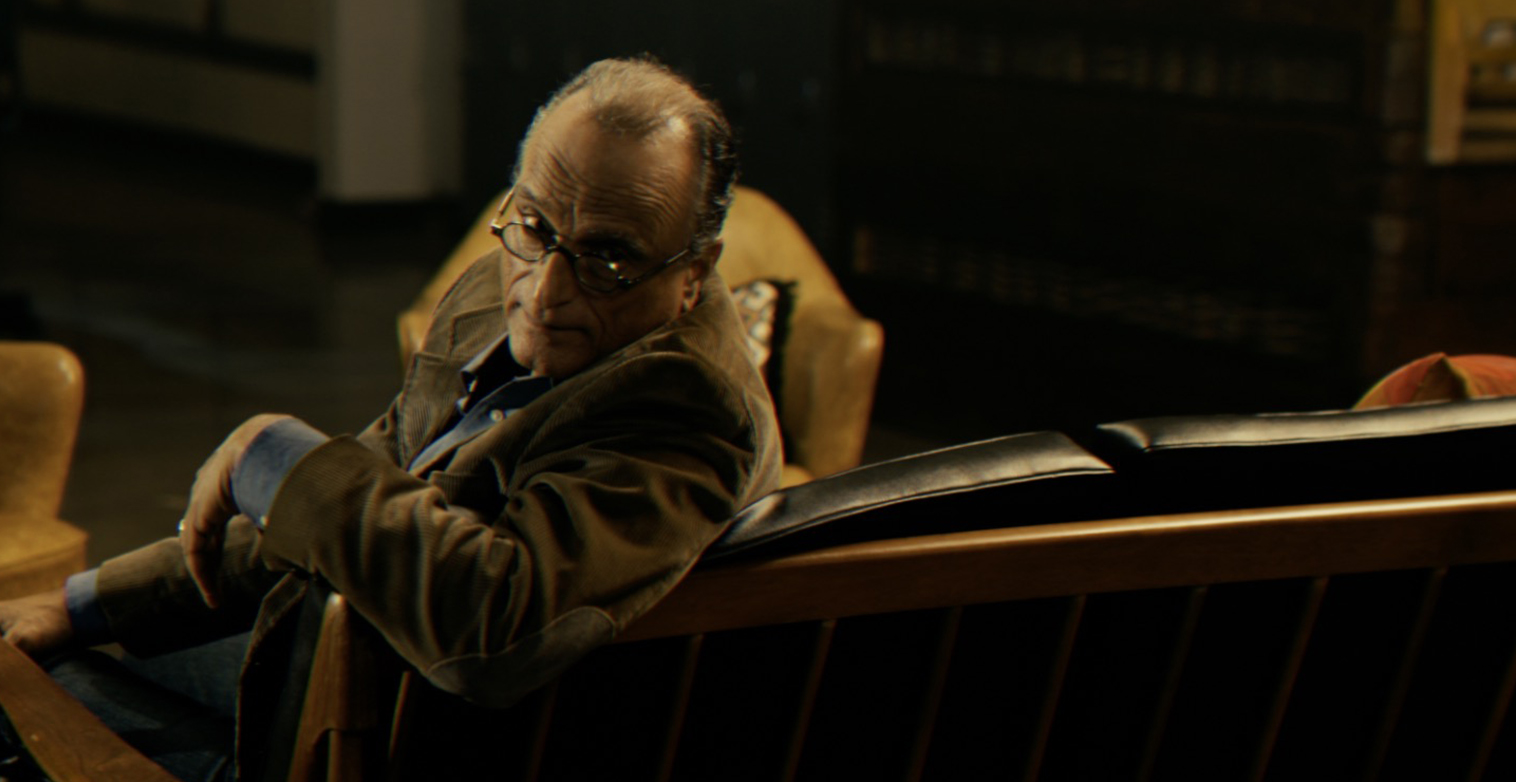 We LOVE NARRATIVE!
LEARN MORE
RECENT
PROJECTS

& LESSONS

I hope you find this area informative and helpful as we are all on this journey together. These posts I share through written or vlog form my experiences both good and bad. My hope is that it's useful either way and if you have any questions please contact us.
Contact us
We love sharing our knowledge with those in the industry! Our vision is to equip not only our production company to make great films but also other production companies. If you have a hole in your production team let us know, maybe we can fill it temporarily.