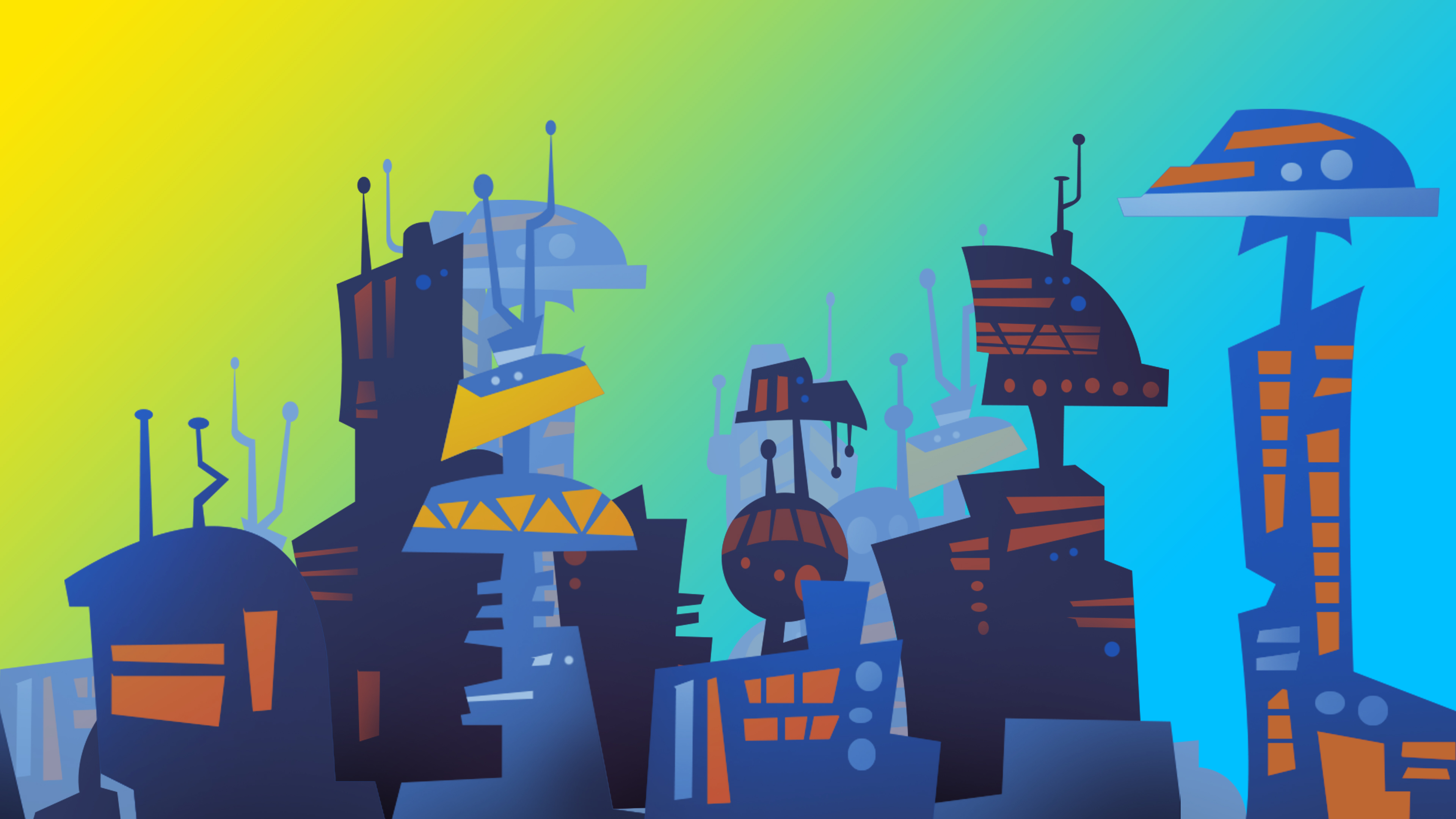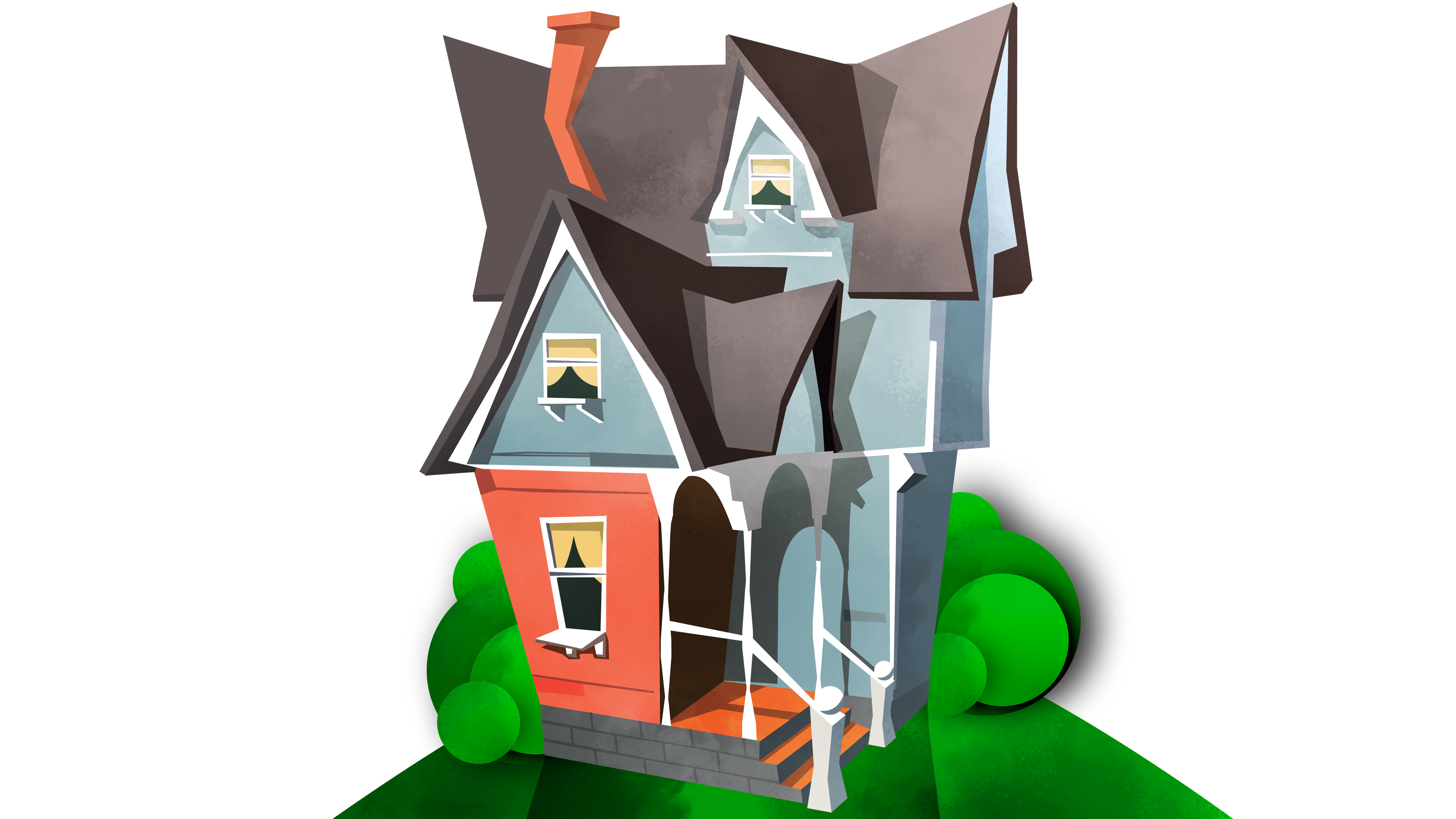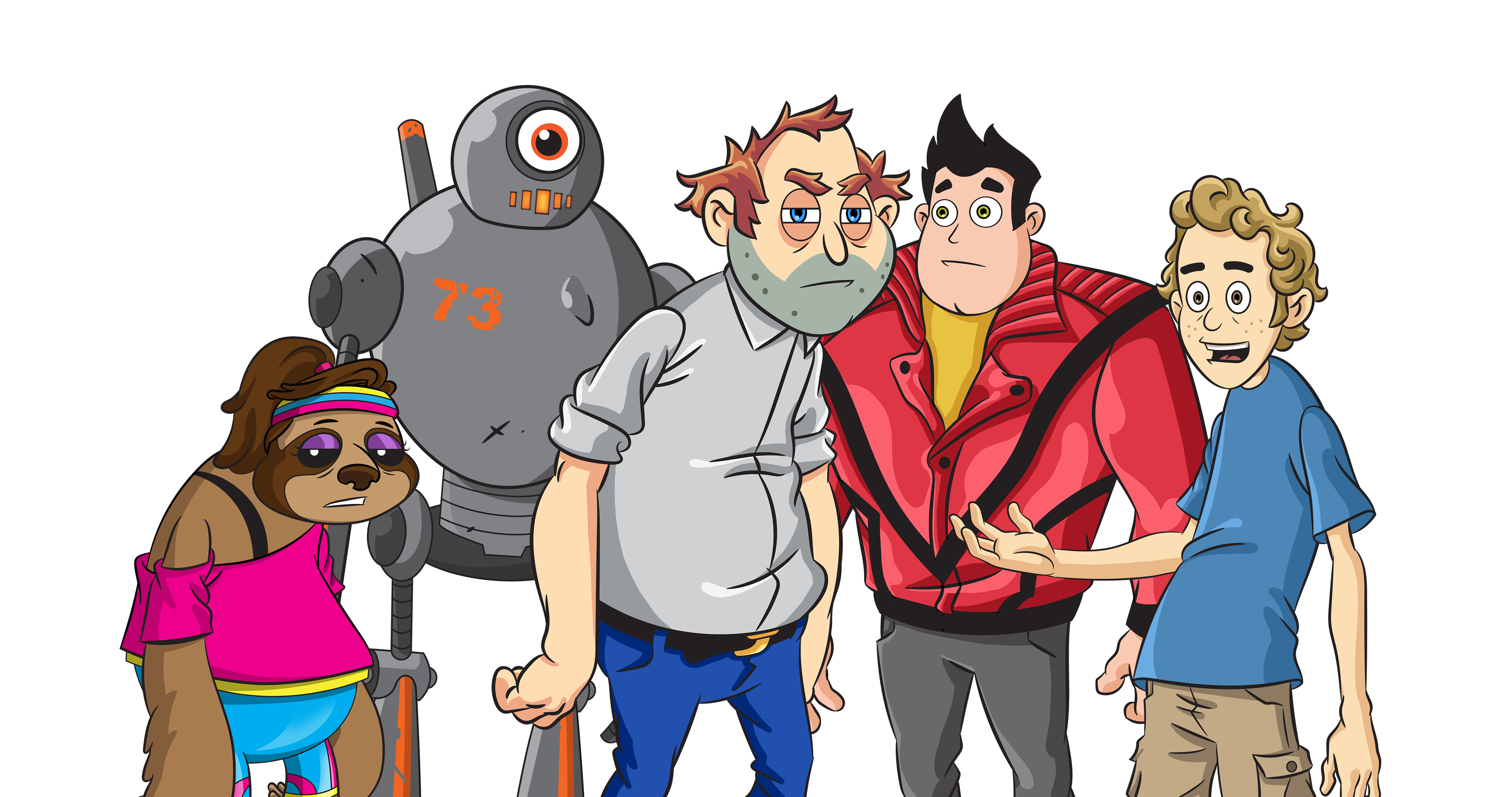 CUSTOM ANIMATION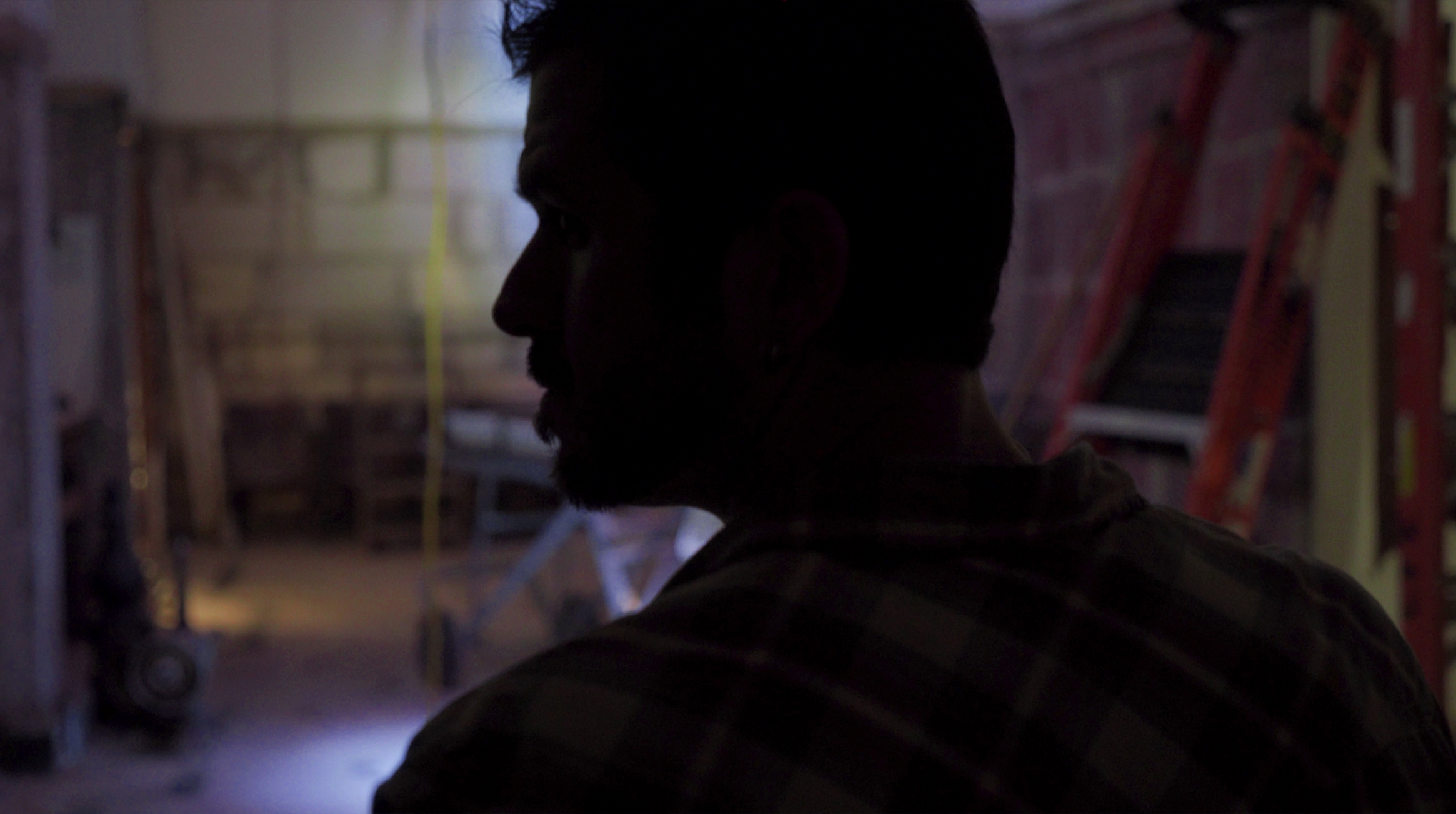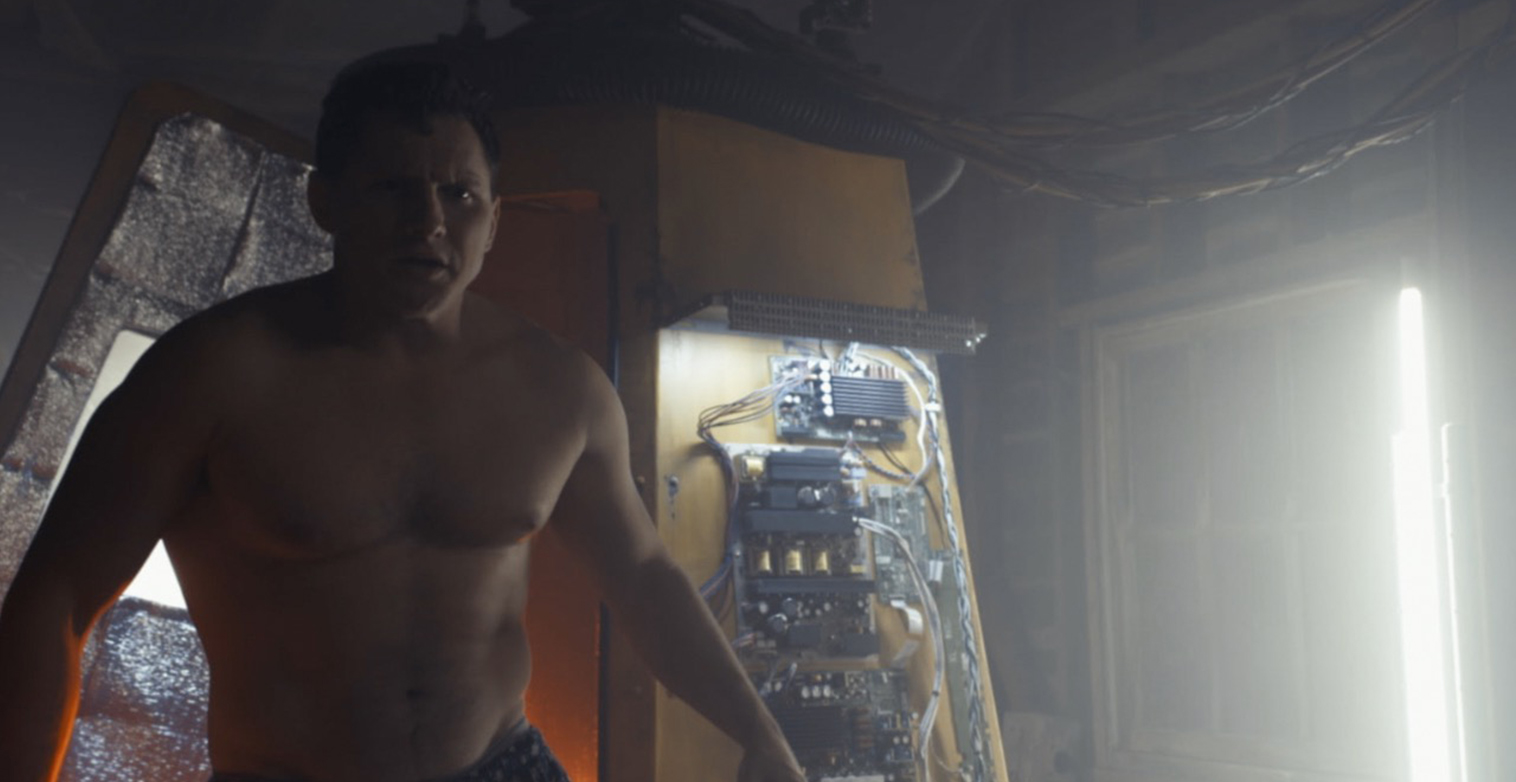 full service production!
Client Review
"Norse Pictures has an excellent knowledge of how to build your brand awareness."
Client Review
"Many of our competitors are larger dealers BrandAid made us look bigger than we are to level the playing field."
Client Review
"Great results on Time on Scope on Budget makes them an outstanding resource."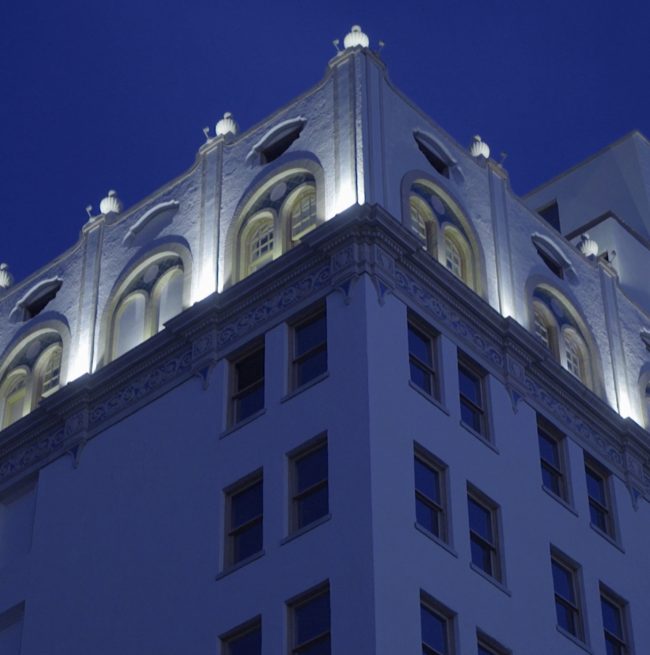 NOTE FROM
THE DIRECTOR
I must admit I never thought this would be my life if you asked me what I would be doing in 10 years. It is all I think about professionally and can't imagine doing anything else.